Hello DLOC Fourm.
I was recently shown a picture of my dad with his grandad and his DB18 with reg FRR 109 that had a tan and brown colour scheme.
Here is the original photo i was shown of my dad and grandad.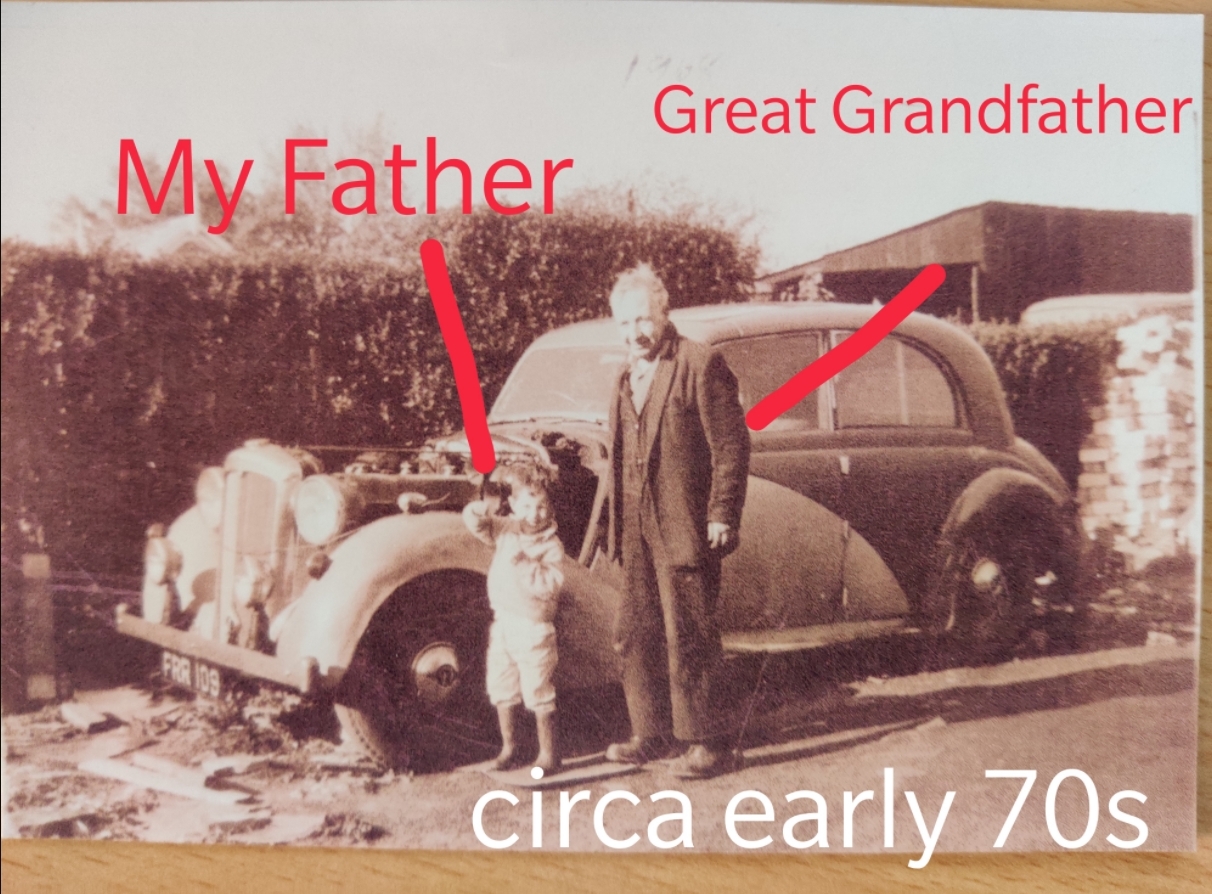 Checking the MOT and Looking up the REG number on google gave me a few photos listed here
https://commons.wikimedia.org/wiki/File ... n_1939.jpg
https://commons.wikimedia.org/wiki/File ... 933a_o.jpg
The most recent photo being taken at the Footman James Bristol Classic Car show on the 20th April 2013
Then I found this club and db18.org I discovered it here on the db18.org photo gallery -
https://www.db18.org/db18-photo-gallery ... 5780ad421b
And unfortunately, this is as far as i have got and after showing my grandad he was amazed the old car is still going and how good it is looking and we would be incredibly lucky to get in touch with the owner so i thought asking here would be my best shot at locating the current owner.
It was last known to him having been sold in woodmansey near hull.
Thank you for reading all information is appreciated and any other questions feel free to ask