I've been attempting to get myself up to speed on Lanchesters, and their peculiarities, because I've just acquired a Barker bodied 1951 Lanchester LD10 which has been mentioned a couple of times in the past on this very forum.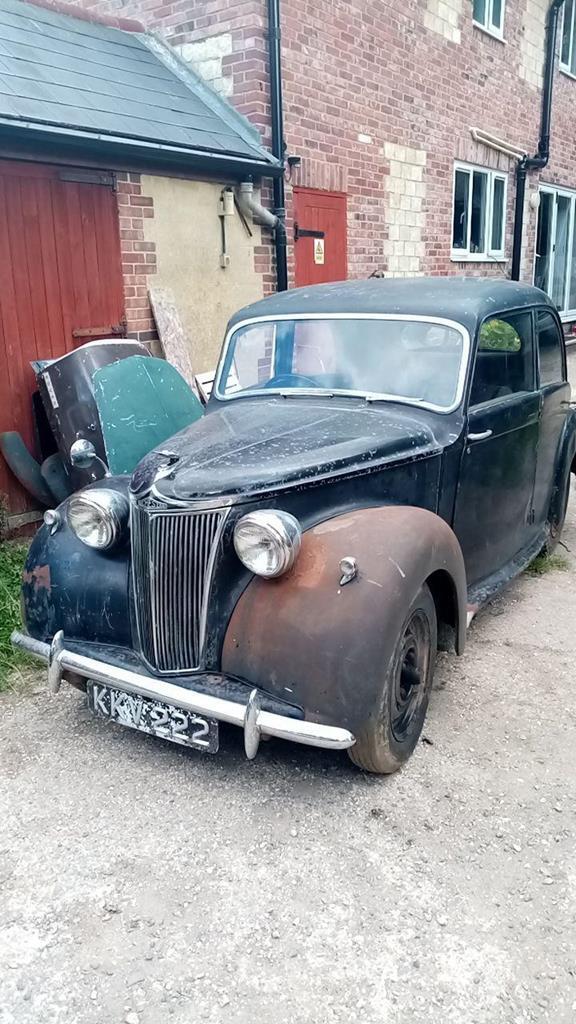 Lanchesters have been on my radar while my partner and I have been looking for a pre-war (or similar) project. Something conventional enough to not be too difficult to drive compared to what we're used to, but interesting enough to have the joy of learning how something less usual works. Our experience is centred more on cars from the 1970s to the 1990s, and I've had some brief forays into things from the 1960s. We also really wanted something that was original, careworn, and unrestored. We didn't want something that was conventionally beautiful, so this car was absolutely perfect.
It looks to have had one owner from 1951 to 2008, and then a second owner from 2008 until now. This means the car has escaped being modernised or modified and is surprisingly original for its age and apparent condition. We were surprised at just how solid and complete it is and bar some localised rust repairs required on the outer sills, and a small patch on one rear inner arch, the car is remarkably solid. It was difficult to assess the wooden frame of the body since we weren't really in a position to be dismantling it at the viewing, but what we could see of it looked to be in good order.
All of the lights and guages appear to work and, with some fresh fuel, it started and idled quite willingly which again was quite a surprise and not at all what we were expecting. I'm so used to projects fighting every step of the way it was quite refreshing to meet a car so eager to get to work, and slightly disarming. Of course, there are some things we couldn't check, going for a test drive wasn't really an option, and much of the car's condition mechanically is taken on faith as a pure gamble. Since we are prepared to have to overhaul absolutely everything anyway, even if things are worn out or needing repair, this is something we're prepared to do.
Our goal is preservation rather than restoration. The first job will be a thorough clean so we can inspect and become familiar with the car and any of its problems. After that, we can start addressing issues and overhaul anything that needs it mechanically, and structurally. We plan to refresh the interior where needed, but try and keep as much of the original fittings and materials as possible. For the exterior, the plan is to leave as much of that exactly as you see it, with a coat of protection of some sort, we're more keen on oily rag than concourse especially when there's more important tasks to attend to than shiny paint.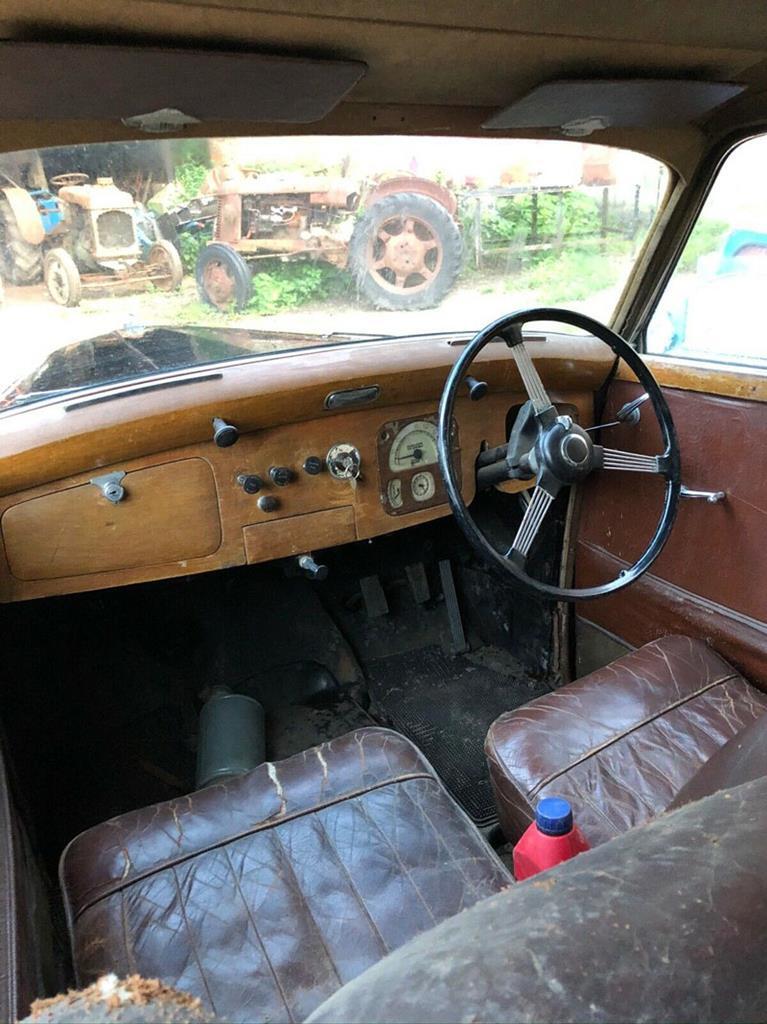 I'll be sure to keep you all updated on progress and no doubt ask plenty of inane questions along the way as we learn just what we've let ourselves in for. It's sure to be entertaining at the very least.